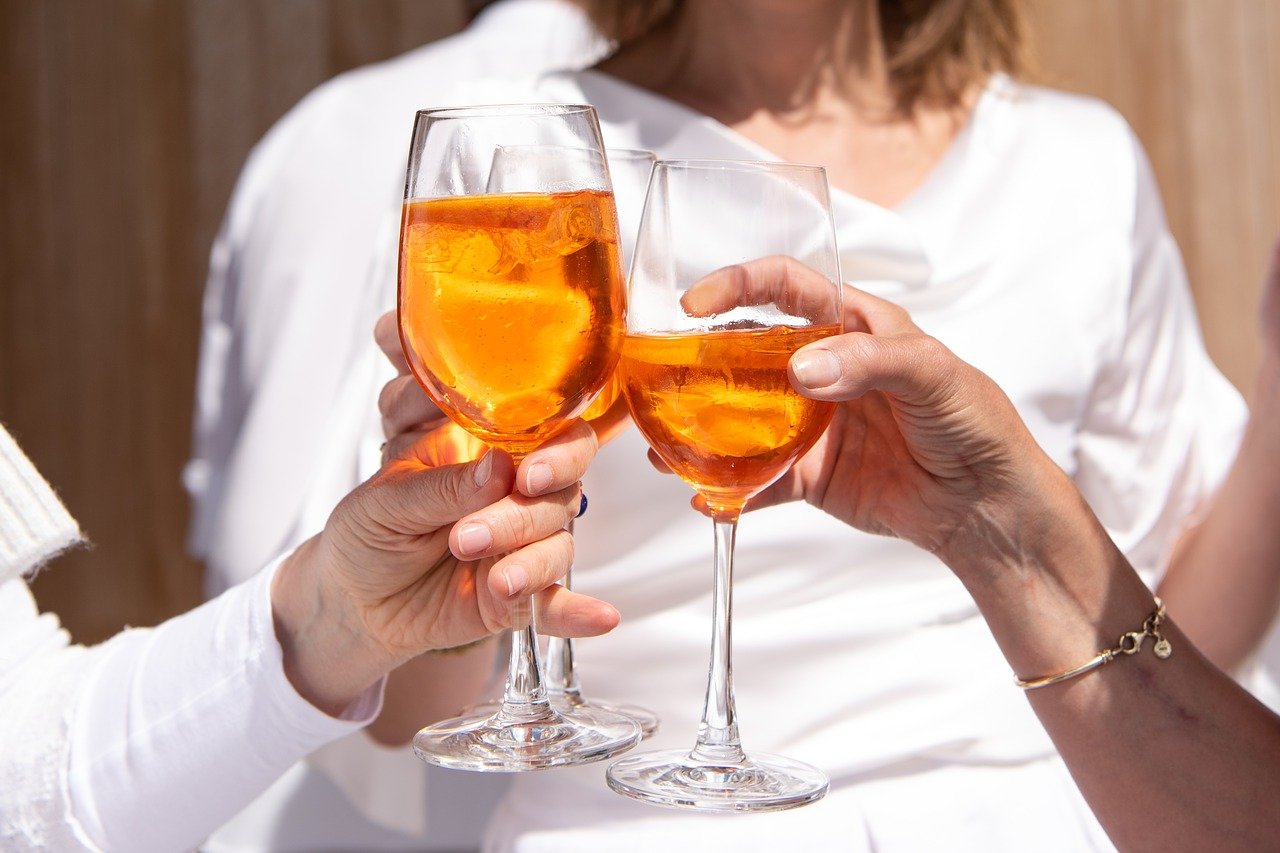 Discounts!
everyday

10% case discounts on wine everyday!

Buy any five cigars in a single purchase and receive a 5% discount, or buy any ten or more cigars in a single purchase and receive a 10% discount!

monday

10% off all Wine and Liquor purchases (excluding beer) for: police, EMT, Firefighters, Senior Citizens, Teachers / School Employees & Military Personnel (Active & Retired)

STAFF
picks
Tastings
and
DEBBRA
During the hot summer days, I am a fan of Daily's Frozen Blue Hawaiian Cocktails. It is refreshing, convenient and they come in a variety of flavors to choose from. These small pouches brings the island to my glass every time!
DAWN
Pickle Shots taste just like pickle juice so you must love pickles to enjoy this tasty vodka. Made with a blend of dill pickle juice brim and vodka. You can enjoy as a shot or make a Pickle-tini!

BIANCA
Casamigos Reposado Tequila is one of my top tequilas. It's definitely one you can sip neat or over ice. Aromas of caramel and hints of cocoa reach my senses when I open a bottle. My favorite margaritas to make with it are a simple margarita and prickly pear margarita. Refreshing and great for any occasion.